The Cleveland Regional Training Center (CLERTC) supports wrestlers of all ages in Northeast Ohio.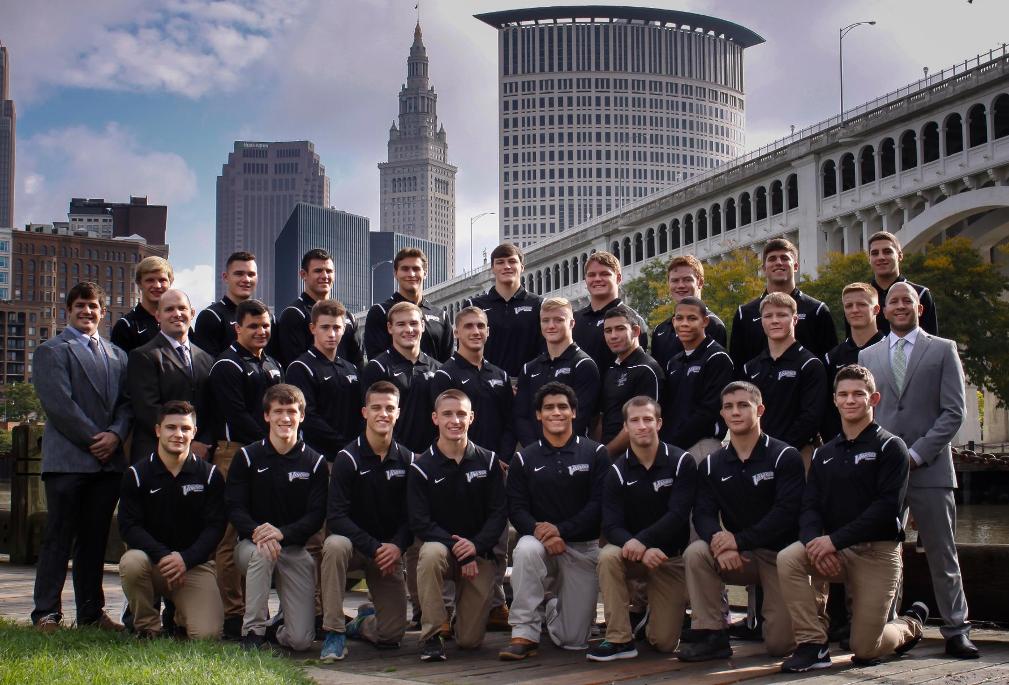 About the Cleveland Regional Training Center
BEGINS APRIL 2nd!
The Cleveland Regional Training Center is a USA Wrestling sanctioned club hosted in the Cleveland State University Wrestling room. Its purpose is to benefit wrestlers from the youth level all the way to the senior and international level at little to no cost to participants. The club is run by the Cleveland State University Coaching Staff of Head Coach Josh Moore, assistant coaches Boomer Fechko, Riley Shaw, and Joe Pflug.

The CLERTC will host practices every Tuesday and Thursday night at 6:00pm in the Cleveland State Wrestling room beginning April 2nd. Please follow us on social media or check the calendar section of this website for updates on the training schedule. We are excited to provide an opportunity for wrestlers of all age groups and skill levels. We look forward to working with each wrestler to help develop techniques and strategies that will work in any level of wrestling. You must present a current copy your USA Wrestling card and fill out the liability form before participating in any CLERTC practice. We look forward to seeing you this season!